A detailed look at what Workplace Behavioural Profiling is, and the many benefits available to organisations and business owners, focusing on improved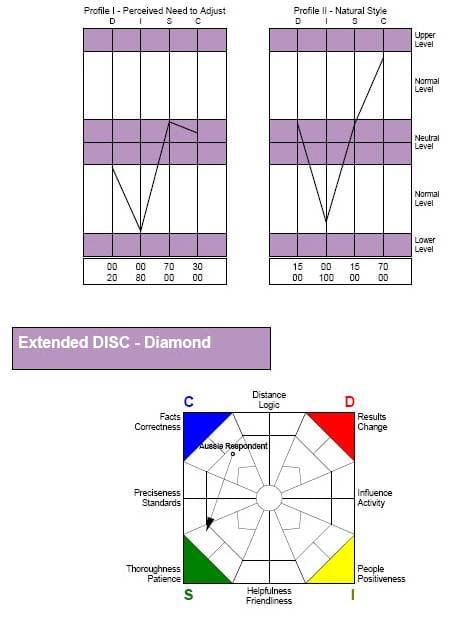 understanding of self, employees and clients.
Using Extended DISC; we will learn firstly, about ourselves, then about our employees and clients. Then explore how to use this knowledge to improve communication, engagement and productivity in your business.
This is a great opportunity to learn about the most advanced DISC system available in world, Extended DISC, and how it can make a significant difference to productivity, staff motivation and retention at your business.
Attend this workshop and learn how:
to get the most from each of the different behavioural styles of your employees
to use DISC theory to delight your customers
to use team dynamics to your advantage
to use DISC to never make a hiring mistake again
to assign tasks and jobs to the right person for optimal productivity
how to enhance workplace wellbeing, increase engagement and profits at the same time with Extended DISC
This is an experiential and participatory workshop with lots of take-aways with immediate application in your workplace.
You will be provided with your own Individual Analsys Report, including your entrepreneurial style, which we will use throughout this practical workshop. This will maximise the learning and value of the take-aways from the workshop for you. We know you will be amazed by the accuracy and precision of your report as well as the usefulness of the content for you in your own work environment.
You will receive a Certificate of Attendance and useful DISC resources and materials to use back on the job as well.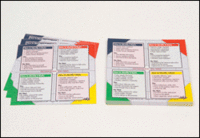 | | |
| --- | --- |
| Venue: | Newcastle, NSW |
| Starting: | 9:00 AM |
| | Thursday 26th June 2014 |
| Ending: | 1:00 PM |
| Phone Enquiries: | 1800 768 569 |
| Email Enquiries: | sharon@talenttools.com.au |