Hi,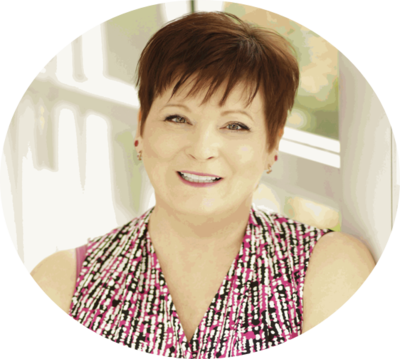 I am Sharon Hudson, the founder and Master Trainer at Talent Tools. I thought I would quickly introduce myself and tell you a ittle about me and my Extended DISC Accreditation Training.
A little about me. I am a qualified adult and vocational teacher and I have been delivering the Extended DISC (ED, EDISC) accreditation training for over ten years now. I was actually the first qualified Master Trainer in Australia. I did my Extended DISC Master Trainer training with the creator of Extended DISC, Jukka Sappinen. Jukka is the founder of Extended DISC International and its CEO. No one is more qualified to train and support you with Extended DISC.
I look forward to our call.
When would suit you?