Hi,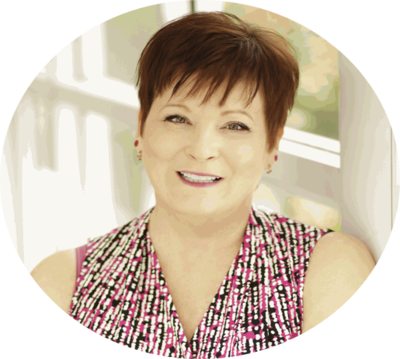 I am Sharon Hudson, the founder and Master Trainer at Talent Tools. I thought I would quickly introduce myself and tell you a little about me and Taking Flight with DISC.
A little about me. I am a qualified adult and vocational teacher and I have been delivering DISC workshops for over 20 years; and DISC accreditation and train-the-trainer programmes for ten plus years. I've worked in human resources and training and development in senior positions in a variety of organisations including not-for-profit and government. I hold undergraduate and/or post-graduate qualifications in Human Resources, education, training and management psychology.
I love working with DISC and our other psychometric tools and assessments because of the way they are embraced by our participants and bring understanding and enjoyment to the workplace.
I look forward to our call and finding out a bit about you.