Awakened Mind
The World's Most Advanced Mindfulness Solution!
Benefits of Awakened Mind

Awakened Mind brings proven mindfulness practices by international experts into one, brilliant, all-encompassing mindful meditation app.

The app has been carefully structured to enable you to progress from the basics, to the most advanced and life-changing insight-based mindfulness practices. As you progress, you'll be supported and guided at every stage by tailored content that grows with you.
By teaching you the precise skills of an integrated mindfulness practice, Awakened Mind enables you to experience more permanent benefits than simple stress relief. You'll learn to apply your mindfulness skills to every area of your life, resulting in a more reliable state of happiness, wisdom and peace.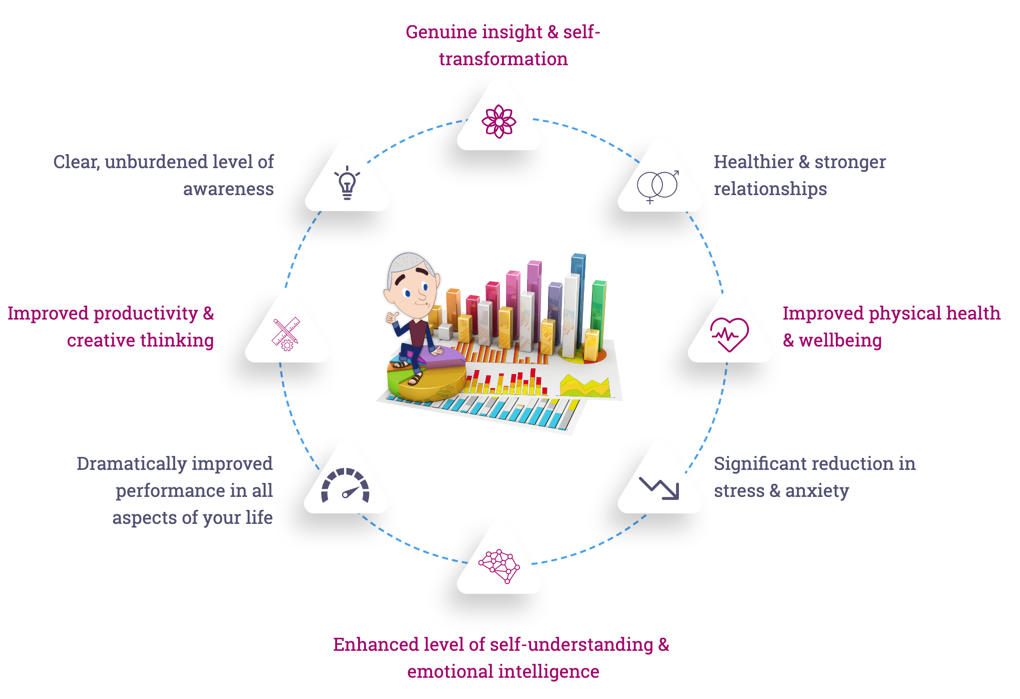 Discover the Application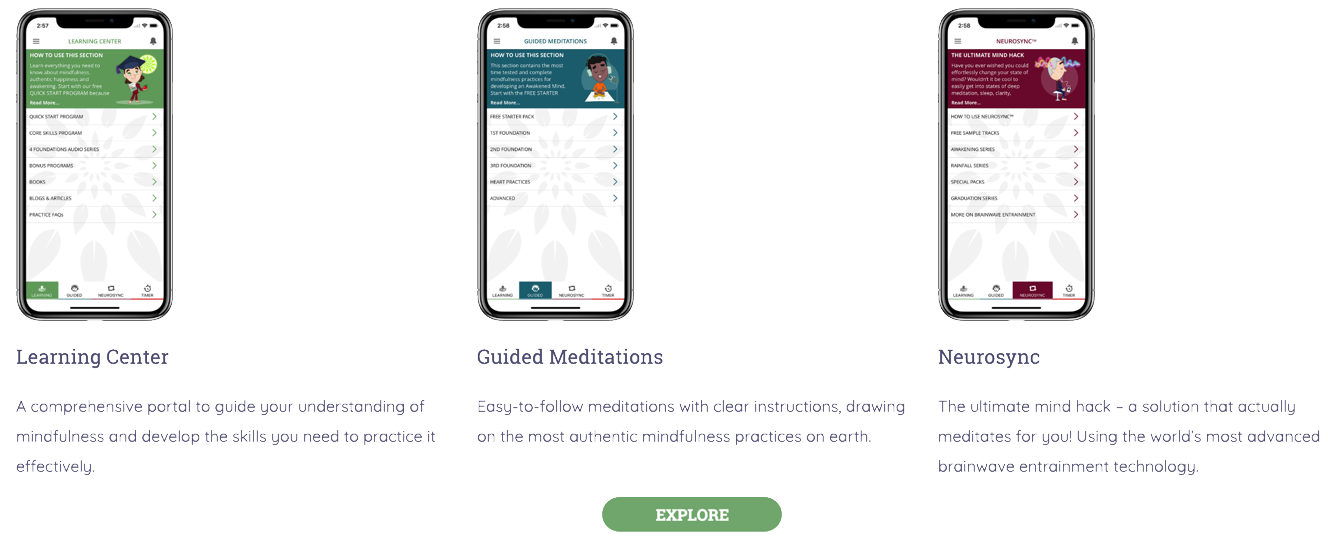 Struggling to Meditate?