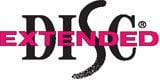 Our ONLINE DISC Accreditation Training
Exactly the same content as our face-to-face program, with even more time to
confidentiality discuss and focus on YOUR business needs!
Would you like to discuss your specific accreditation training requirements with one of our trainers?
Complete the form below and one
of our team will be in contact to
discuss your individual needs.
Watch our information video below to find out more:
How Will I Learn?
Live, one-on-one with our Master Trainer, Sharon Hudson using our Virtual Classroom

EXACTLY the same content as our face-to-face Extended DISC Accreditation Training

Same price! No additional costs to attend the course online, PLUS enjoy more individual attention

Access to all the same resources AND Ongoing Support

Conducted in sessions of around 2 hours in duration

Sessions are scheduled to fit our mutual availability

After-hours and week-ends sessions are most welcome

No restrictions to the number of sessions because some people work through the
material more quickly online and others take a bit longer,
so we just ensure your learning outcomes are achieved regardless of the time taken.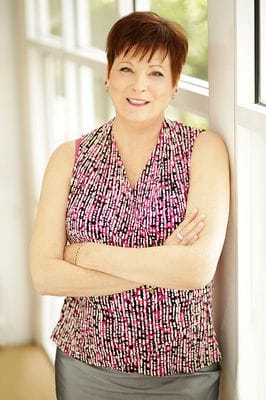 Who Will Be Teaching Me?
Delivered by Sharon Hudson, Master Trainer & Accreditator, Managing Director at Talent Tools

Sharon is accredited in, and has been an avid user of, a range of psychometric instruments and
workplace assessment tools for over 25 years.

She has been delivering Extended DISC Accreditation Training since 2004.

Sharon will take a personal interest in your business and your success, is always ready with free
ongoing support and professional assistance and advice. We invite you to contact Sharon to discuss
your DISC plans and training needs. Ask her, why she recommends Extended DISC over the myriad
of other DISC based products on the market. You will be very surprised by what she tells you.
We wll help you choose the right DISC accreditation option for you.