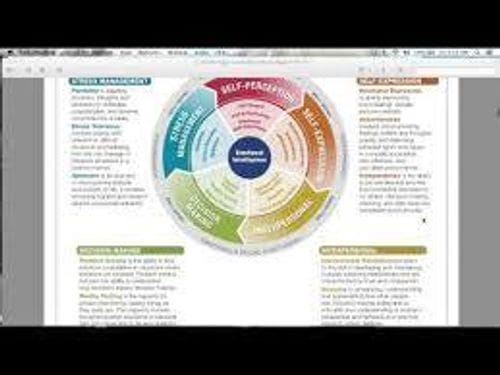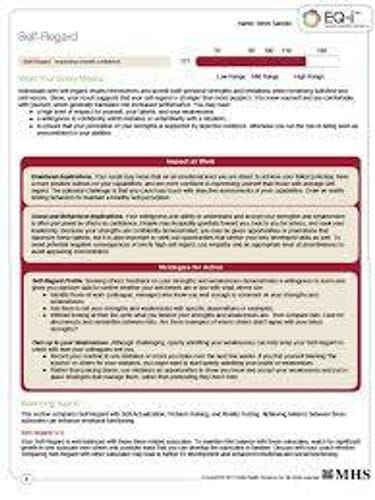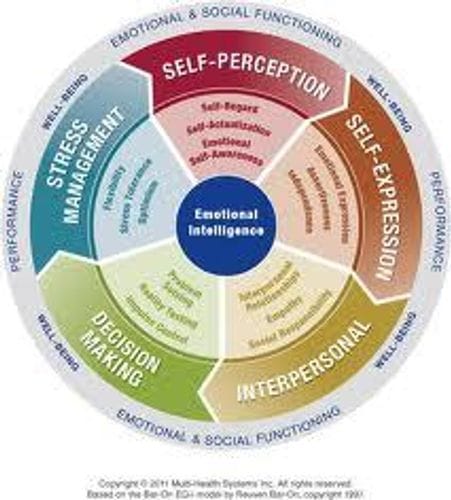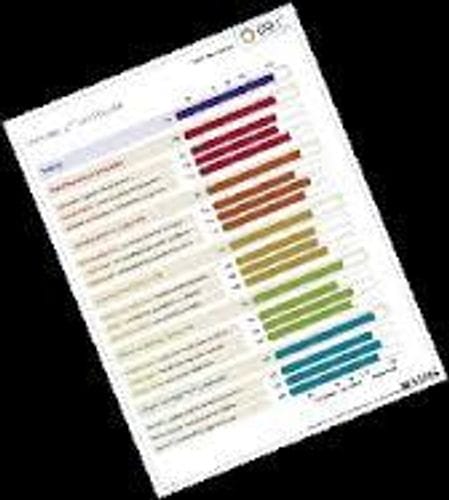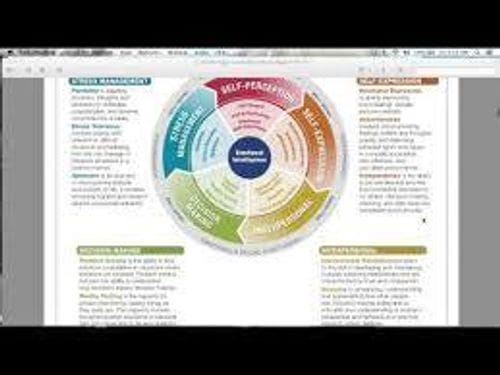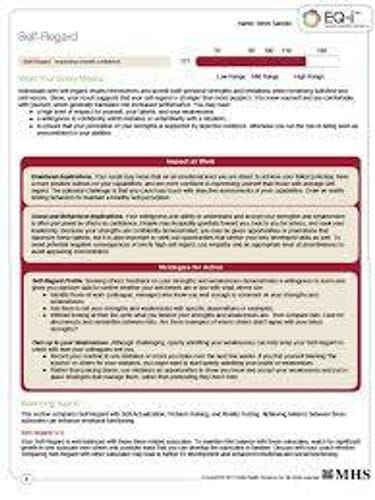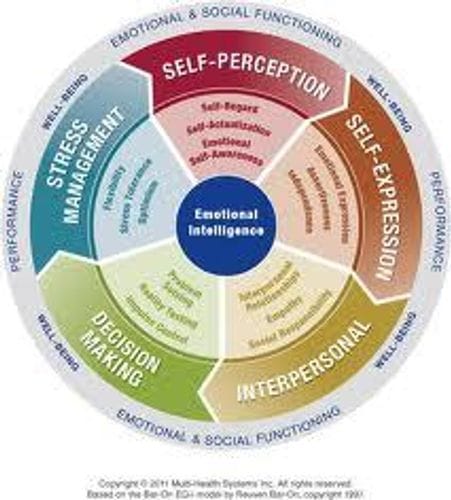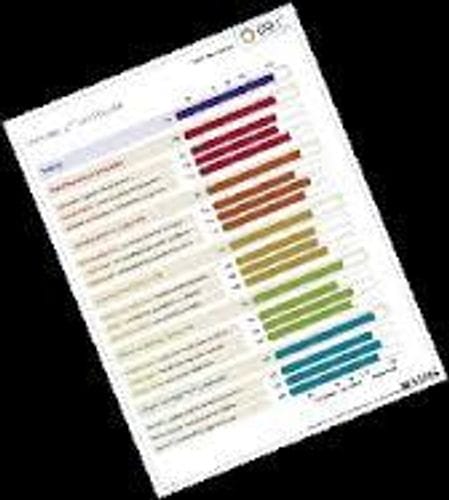 EQ-i 2.0 Workplace Report and Debrief
EQ-i 2.0 Workplace Report and 45 Minute Debrief
The Emotional Quotient Inventory (EQ-i®) is the first scientifically validated and most widely used Emotional Intelligence assessment in the world. Based on more than 20 years of research worldwide, the EQ-i® examines an individual's social and emotional strengths and weaknesses.
Respondents self-report on their life and workplace performance in key areas of emotional skill that have been proven to contribute to proficiency in complex business activities such as conflict resolution and planning. By identifying the areas that need improvement, the client can immediately begin developing those areas. At the same time, areas where the client excels can be leveraged to their full potential to maximise effectiveness in daily tasks.
Scales and Forms:
Self-Perception
Self-Regard
Self-Actualisation
Emotional Self-Awareness
Self-Expression
Emotional Expression
Assertiveness
Independence
Interpersonal
Interpersonal Relationships
Empathy
Social Responsibility
Decision-Making
Problem Solving
Reality Testing
Impulse Control
Stress Management
Flexibility
Stress Tolerance
Optimism
Each assessment completed generates a coach and a client report, which provide useful information about a person's emotional intelligence, follow-up questions and applications in the workplace.
Limited Introductory Offer
One report and debrief per person
Age Range: 16 and older
Administration Time: 30 minutes
Format: Online (administration,analysis and reporting)