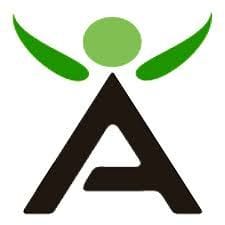 FinxS Health & Safety System
The system incorporates the following reports and tools, designed to be used as single products or in combination.

Compliance Tools
An integrated reporting package to assist managers and employers in complying with the Australian regulations, and another for the new New Zealand legislation.

For those who are already using our FinxS Online Platform (AUS and NZL), Health and Safety Behavioural Reports are available at no cost for individuals who have already obtained a behavioural report! Ask us how
The design of the reports is the result of significant research and development and are a vital value-added tool to help identify possible health and safety challenges. Included in the package are reports designed for managers as distinct from other employees and integrated Open 360 assessments are also available.

Behavioural Profiling and Integrated 360-degree Assessments
Manager, Health and Safety Behavioural Report
IndividualHealth and Safety Behavioural Report
Health & Safety Culture Surveys
Workplace Safety Culture Study
Health & Safety Pulse
Providing Positive Workplaces
Positive Psychology @ Work
A Strengths-Based Approach
Healthy Minds and Bodies








Resources