Posted by Sharon Hudson, Director, Talent Tools on 31 May 2018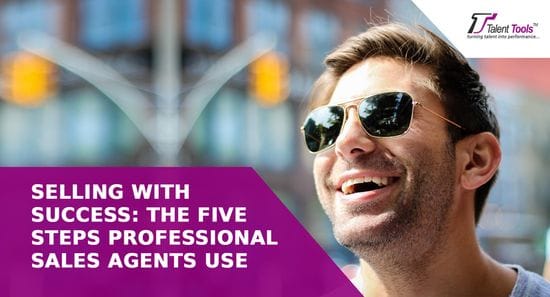 Last time we talked about the five steps great sales professionals use to take their client through the sales process to reach the buying decision. Selling and "closing the sale" relies on creating an environment in which the client feels comfortable and that they have established an authentic and relatable relationship with the sales professional. Let's now consider how the DISC model can be used to close the sale:
1. Dominant - 'D' style cl...