Posted by Sharon Hudson, Director, Talent Tools on 21 March 2018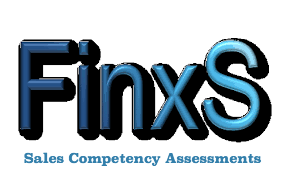 What are the key attributes that differentiate a good salesperson versus a great salesperson? If we think of "selling" as a process which has steps to help guide a customer to reach a buying decision, then there must be elements of that process that can be influenced by the exceptional salesperson?
Some of which include:
- Guiding the customer through the process
- Listening to what the customers' needs are
- Focusing on problem-solving (which is achieved by...