Posted by Sharon Hudson, Director, Talent Tools on 23 July 2018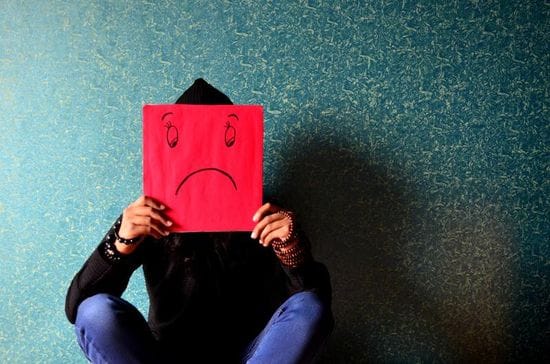 Unlike traditional reviews and other types of feedback, 360-degree reviews include input from a broad range of people: peers, managers, direct reports, and sometimes customers.
One of the most valuable aspects of this is the opinions are voiced anonymously, which encourages a higher level of honesty than you might normally get. However, the truth is not always pretty, and receiving a negative 360-degree review can be upsetting, especially when the opinions are echoed at m...